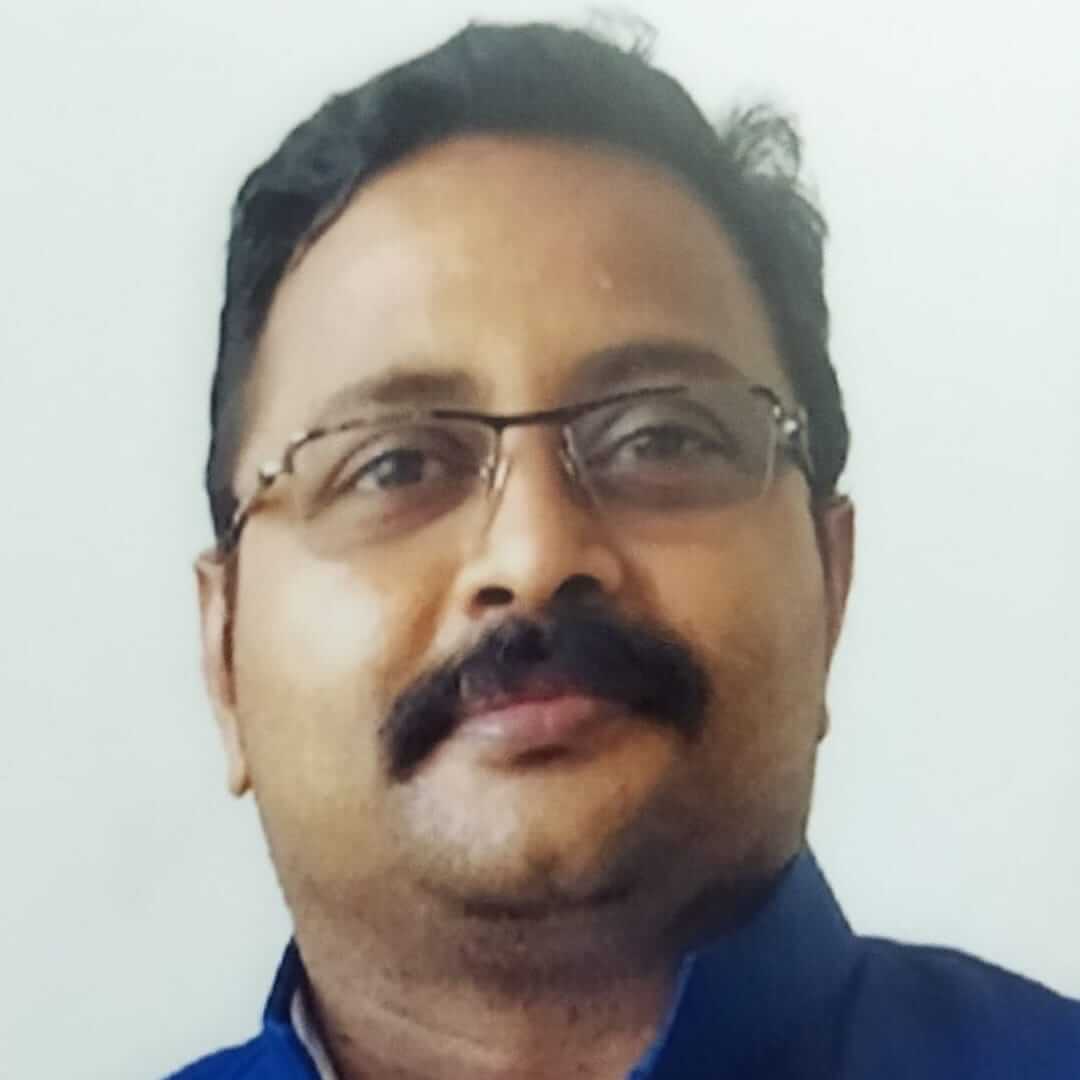 D.S.Chandramohan
"Leadership is the capacity to translate vision into reality."
Jain Public School, The School For Leaders is the school which brings out the best visions of all the little leaders into reality. As a parent we are extremely happy for our kids who are being shaped as leaders.
My daughter L.C.Sri Vaishnavi who is presently doing her grade 5, got admission for L.K.G when the school was opened newly in the year 2015 .We are happy for her as she belongs to the first batch of our school .
My son L.C.Arjunaa accompanied his sister to the school by joining grade 1 in the year 2020. Same like his sister we are happy for him, as he belongs to the first batch of online admission.
Online or offline, Jain Public School is following and fulfilling the academic activities and other extracurricular activities which satisfies both parents and students.
At the pandemic, Jain Public School never delayed to start well prepared online classes for their little leaders. Online or offline my children are with the same enthusiasm to attend the school.
My sincere thanks to the school for bringing interest in my kids to attend the school.
My heartfelt thanks to Jain Public School, management, teachers and staffs for providing a wonderful atmosphere to gain knowledge.
Vishnu priyae N,
M/O Thushaaravindha N - 3A
This is my privilege to write a testimony on our school. Firstly I would like to thank principal and teachers of JPS for your continuous support in educating our kid.
Always in JPS individual attention is given to every child and encouraged the talent in them. Here the talent is not all about academics, they have encouraged in sports and all other co- curricular activities too. The teachers always had healthy interaction with our daughter and helped her in exploring and asking queries other than the syllabus given in the book.
The Principal always takes the responsibility as a parent to each individual kid at school. During online classes the teachers helped our kid to overcome all challenges with their systematic approach and guidance.
They continued the same during her live classes too. Kudos to the principal and whole team of JPS. In a single word I can say that JPS is EDUCATING our kid rather than making her a literate.
K.Ramprasath,
F/O R.Sejashree – 3A
There is a difference between literacy and education. JPS exemplifies everything a well-rounded education stands for under the excellent leadership of the entire Team of the teaching Fraternity.
The school's core values match our values, and we truly appreciate the programs, the focus on teaching individual soft skills and social/behaviour skills combined with groups and teamwork.
The 1:20 teacher student ratio and the small class size enable pupils to make most of their individual talents under the kind encouragement and guidance of the teachers. The students learn how to have healthy debates and share their opinions openly, and so competition becomes a catalyst for innovation and improvement.
A brilliant initiative, like forming the Student Council, not only sets discipline within the students but empowers them. Students at JPS are happy, confident and independent and unlike "studying" they truly enjoy the learning process; to the extent that my daughter Sejashree, a student of Grade3A at JPS wants to attend school even on weekends.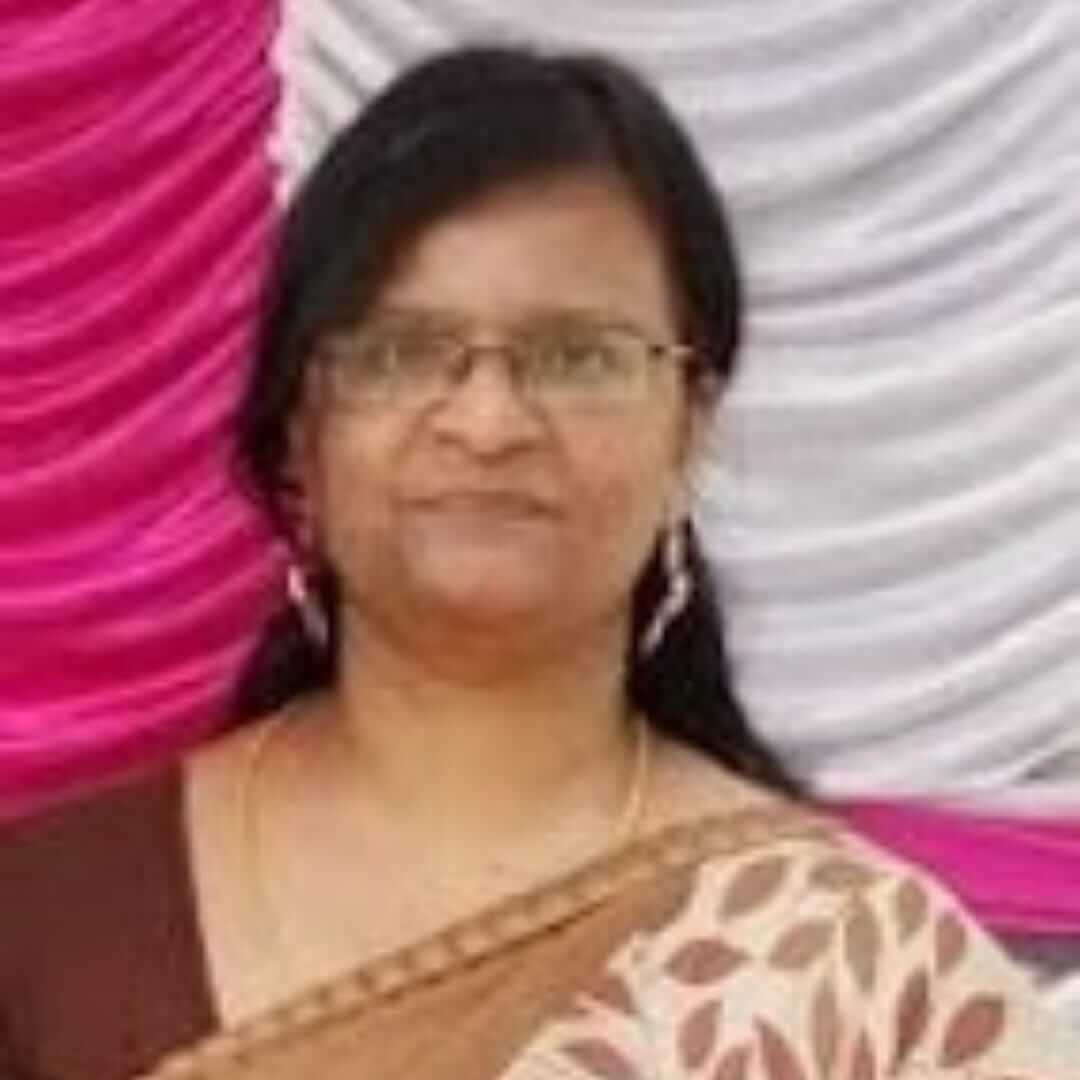 Ramya Madhu Mathi
M/O. R.Rithik, 6A
From its inception in 2015, Jain Public School upholds the unfaltering beacon to raise better humans to lead the world. This is a school that makes a difference in your child's life through not just experienced and dynamic teachers but also through multitude activities.
The school has envisioned specific approaches to enrich each of the wings in the education ladder. Be it capturing the kindergartener's curiosity through story telling or puppet shows or motivating the middle school to dream big or guiding the senior students to appropriate career options, the school does it all. When the entire education industry was struggling during the pandemic, JPS was among the first to adopt and excel in the online teaching platform.
They ensured that the teachers were well versed in online teaching and made classes enjoyable. With the relaxation of pandemic rules, the school has provided an ambient and safe environment for the students to transition into the regular classes. The learning is constantly checked and bettered through quizzes, riddles, projects, concept tests and periodic assessment.
It is a well-known fact that JPS has proved its mettle by obtaining the ISA certification, hosting TEDx event and collaborating with the British Council. 'A Thirukkural a day' initiative by JPS along with the explanation and illustration helps both parents and kids begin the day with good vibes.
The recent competitions conducted on Bharathisan and Bharathiyar's birthday have kindled the students to research upon Tamil literature too. The quiz competition on Ramanujam's birthday gave them a fresh and captivating approach towards Mathematics. The regular 1-minute video by students on all important days helps them go beyond their books and understand the real world. Enabling students to formulate business plans and start their own business was quite a welcome effort.
I am exuberant that I have chosen a school which welcomes a child's question, helps them understand and celebrate differences, provides excellent opportunities and yet stays humble enough to be easily approachable. I wish the school success in all the coming years.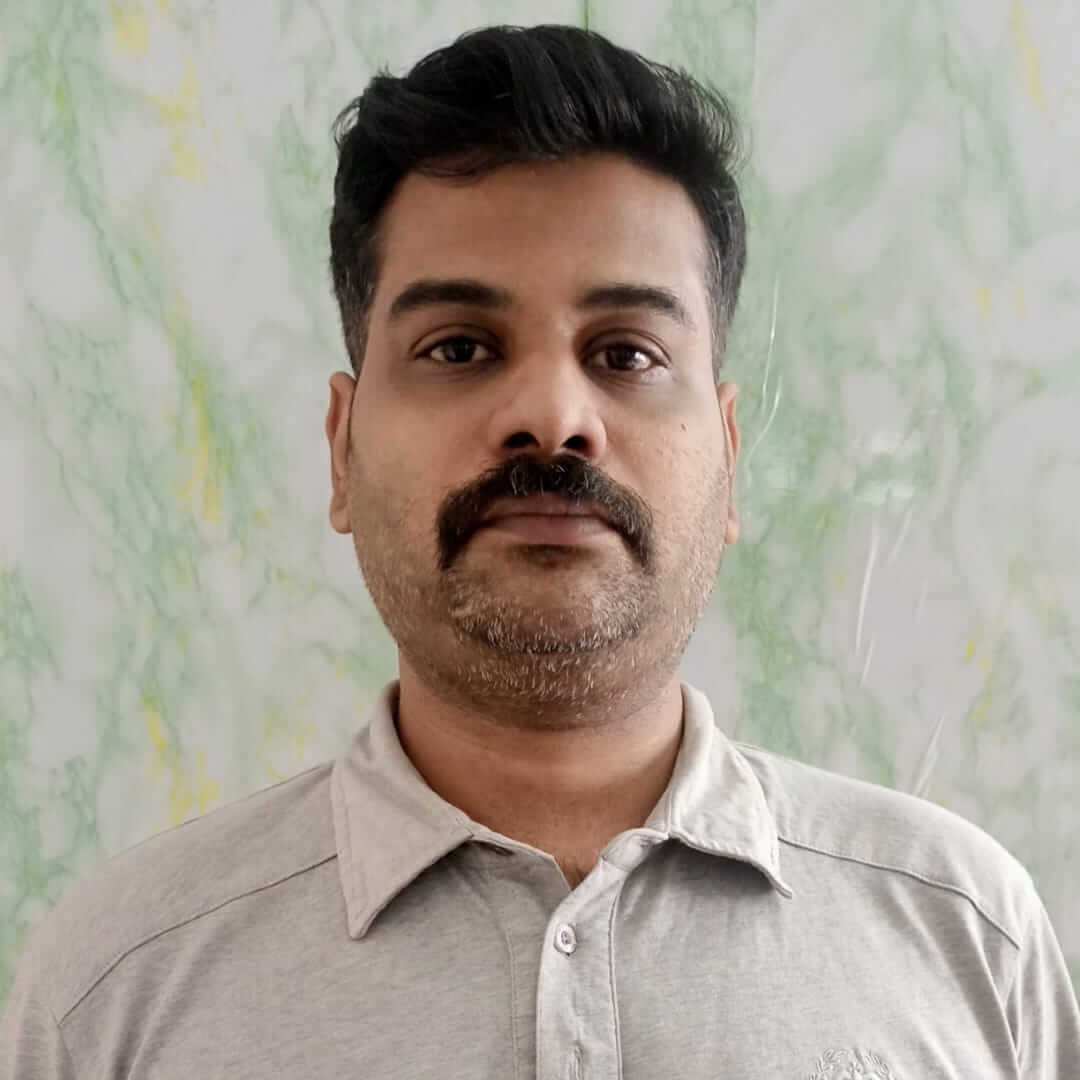 S.Chandrasekshar
As proud parents of C.S.Sashwat (Grade 5B) and C.S.Aadvika(Grade 1A) it gives us immense pleasure to be part of the JPS family since inception (2015).
Warm, Nurturing and academic environments have transformed our kids into avid and successful learners. It not only meets the child's needs academically but also provides them with opportunities for social growth through extra-curricular activities making it a wholesome experience and shaping them towards Leadership!
We also would like to thank and appreciate JPS for the online mode of conducting classes during the pandemic days and efforts taken in making virtual classes more close to the real environment.
I still remember JPS is one of the schools which started Online mode at the very beginning of pandemic in a much-organized manner without any delays and am super happy with the approach the school has taken.
This helped students get uninterrupted education at the same time making students/teacher/school more versatile in the various modes of education.
In particular, I am happy about the progress of my Kids under the umbrella of JPS and wishing all the best for the future steps / initiatives by the school to reach various heights.
Would like to convey our special thanks to all teachers and staff of JPS who played a pivotal role in moulding our kids.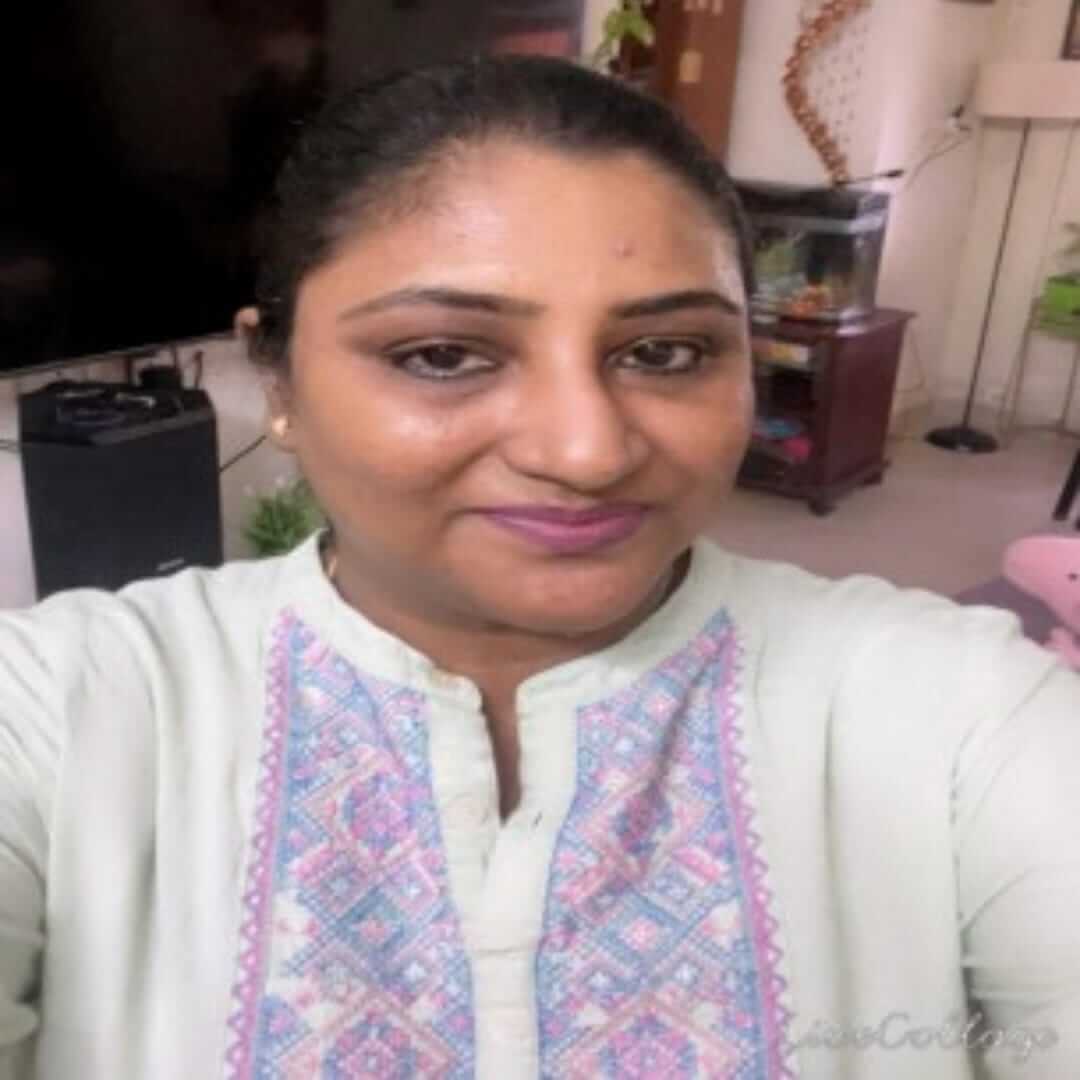 PriyaPrabhu
As a parent of Kanishka Sai, III A studying at Jain public school, I would like to take this prospect to thank the teachers, principal and management for their continuous care and support.
JPS has a great team of friendly, dedicated and excellent educators who have provided both my children's a nurturing and conducive environment to learn. There is always a positive energy flowing from the teachers.
It has been a great experience to watch my children becoming more independent and confident at this early stage.
I could witness a massive and exponential development in my children. The teachers and the management were so helpful and very supportive during the pandemic situation and they gave us full confidence on the academic part. I am extremely happy with my children's academic progress.
JPS has always delivered more than our expectations. I am truly excited to mention that this school was a great choice for our children.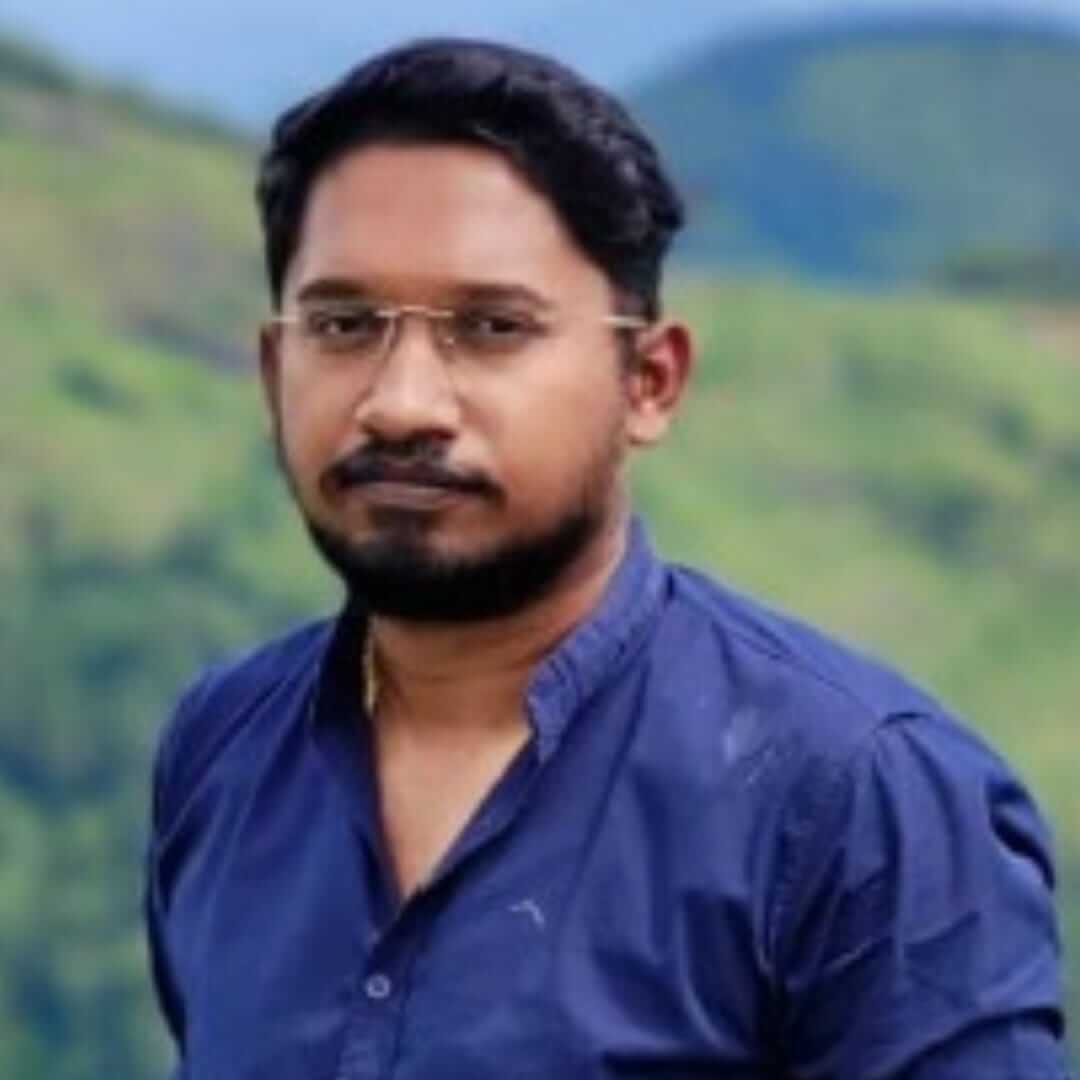 M. Stanley
F/O Alan - 2B
A good school plays an important role in moulding a child's personality and inculcating academic, ethical and moral vlaues in him.
As a parent, I feel really happy to have chosen Jain Public School for my child's education. I liked the way the school aims to instill the spirit of creativity by assigning various creative projects.
To conclude, I would say, I am really impressed by the faculty and overall school mangagement. I hope you would continue your good work in times to come.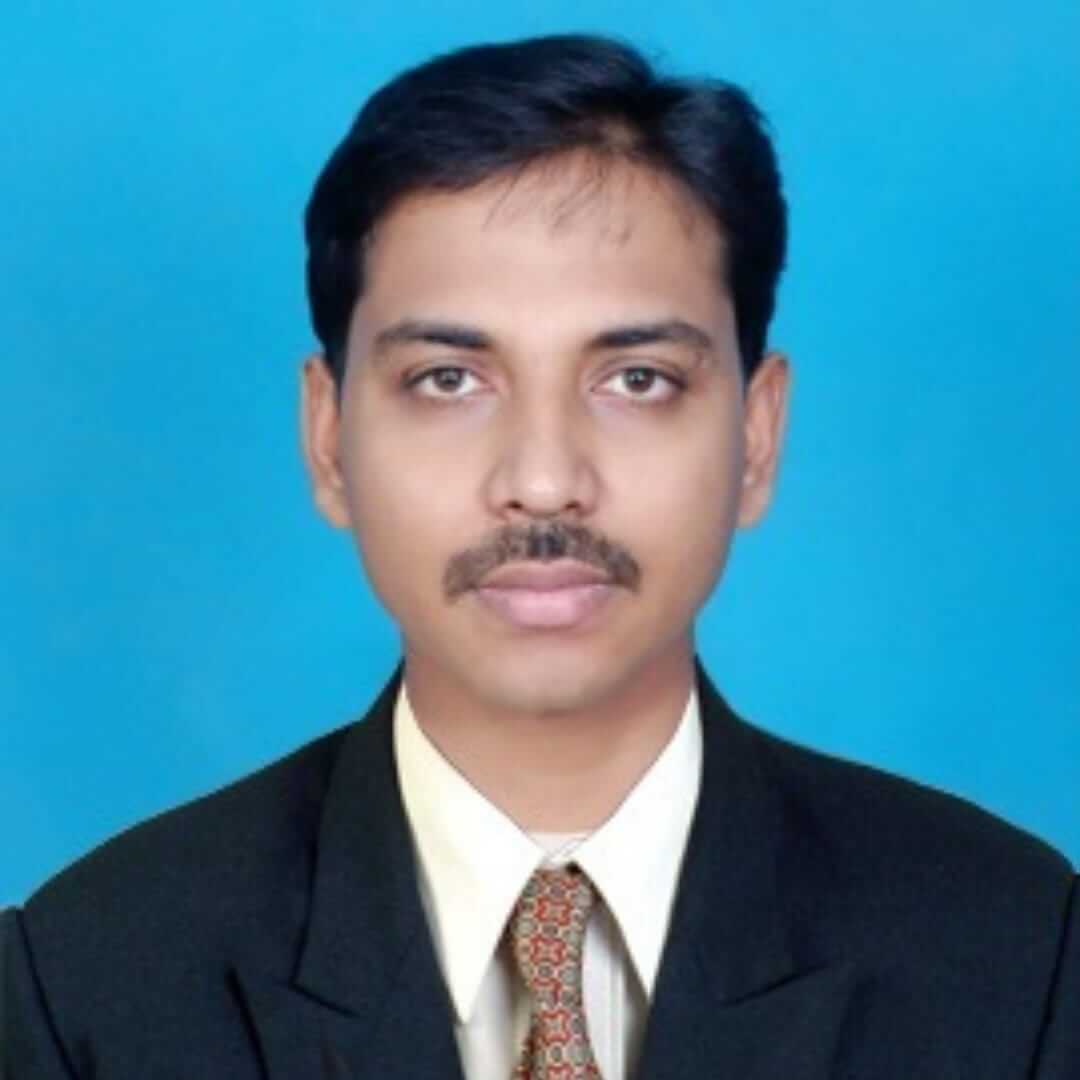 Vinoth & Selvapriyavadhana
F/O V.S.Jasvidh Shiva - 2B
Our son had an incredible year and learned so much.
His teacher's patience, creativity and love made him experience positivity & growth. He loves them dearly and talks about them often.
We have been so impressed with the thought, time and energy they put into their online guidance, classroom and teaching.
We are so grateful for their efforts.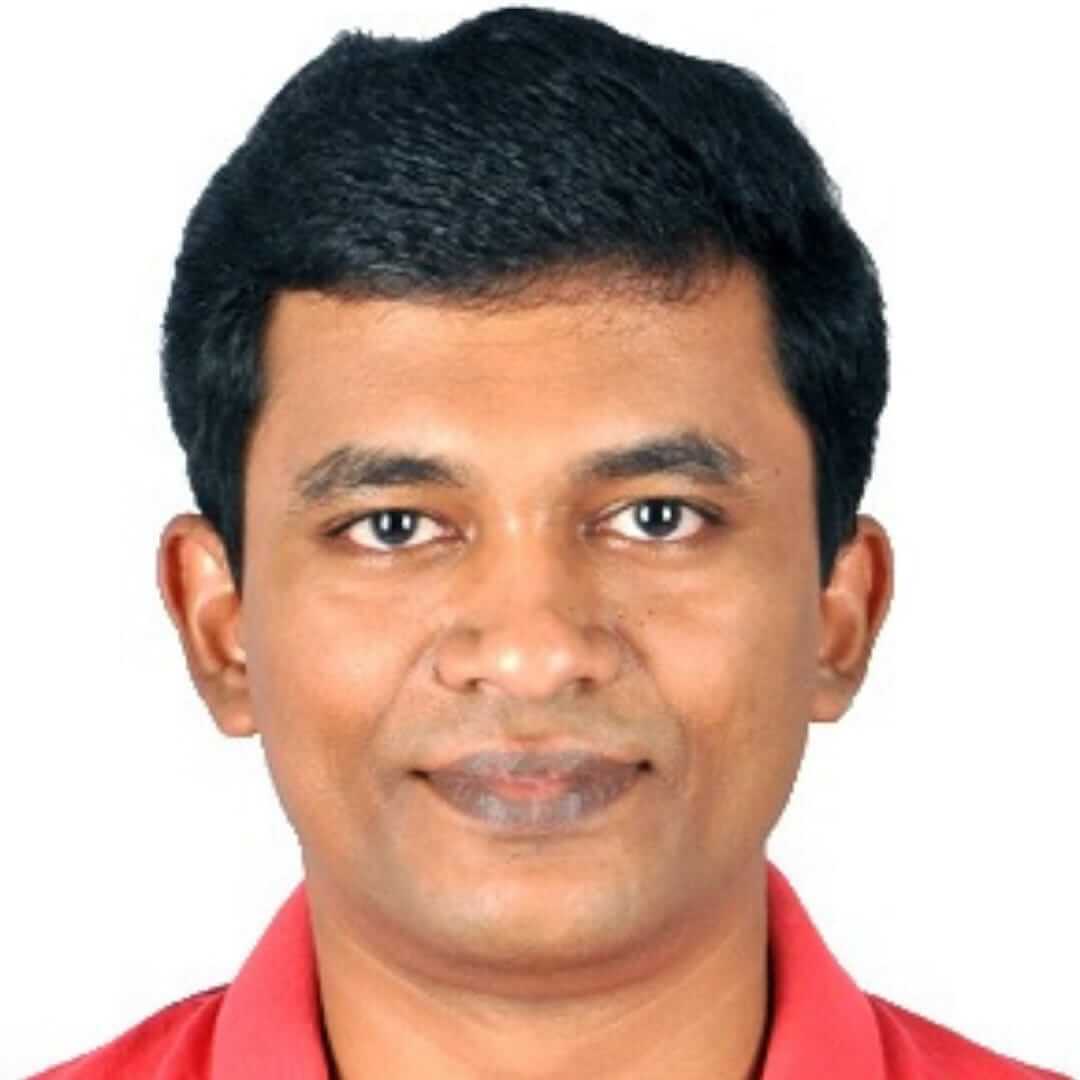 Aravinthan R.
My relationship with JPS is for almost 5 years... Yes, my kids are in their 3rd standard. I am Aravinthan, father of Anahita (III-B) & Advaiyt (III-A).
"Leadership is something that has to be caught & not taught". JPS lays an excellent foundation for the same. I haven't seen a single kid in JPS who has stage fear... They are groomed & empowered from the beginning with the right values of leadership. In the corporate world they pay in thousands to imbibe this characteristic, but here the kids grow with it.
Another best part with JPS is that, they give focus to the child's overall development & not just the academics. Even during the pandemic, when the online classes were happening enough care was taken for every single child which is worth mentioning.
No doubt that JPS is creating leaders in its true sense. Kudos to the entire teaching & non teaching staff who rise up to every occasion whatsoever be the situation.
Dr.Venugopal K
F/o, Gokul Krishna 5B
My relationship with JPS is for almost 6 years
Jain Public school is one of the best identified schools in Chennai city.
The sprawling campus with a marvelled infrastructure stands to be a dream come true affair for every student studying at JPS.
The commendable and meticulous efforts of teachers and their services always remain at an upper hand in JPS.
Student at all levels get frequent empowerment from time to time in the process of creating new leaders.
It is in the roots, not the branches that a tree's greatest strength lays."
Yes my son's roots are strengthened with JPS now reaping the benefits while branching out.
"The greatest gifts you can give your children are the roots of responsibility and the wings of independence."
I must say JPS has given both the wings and the gifts to cherish.